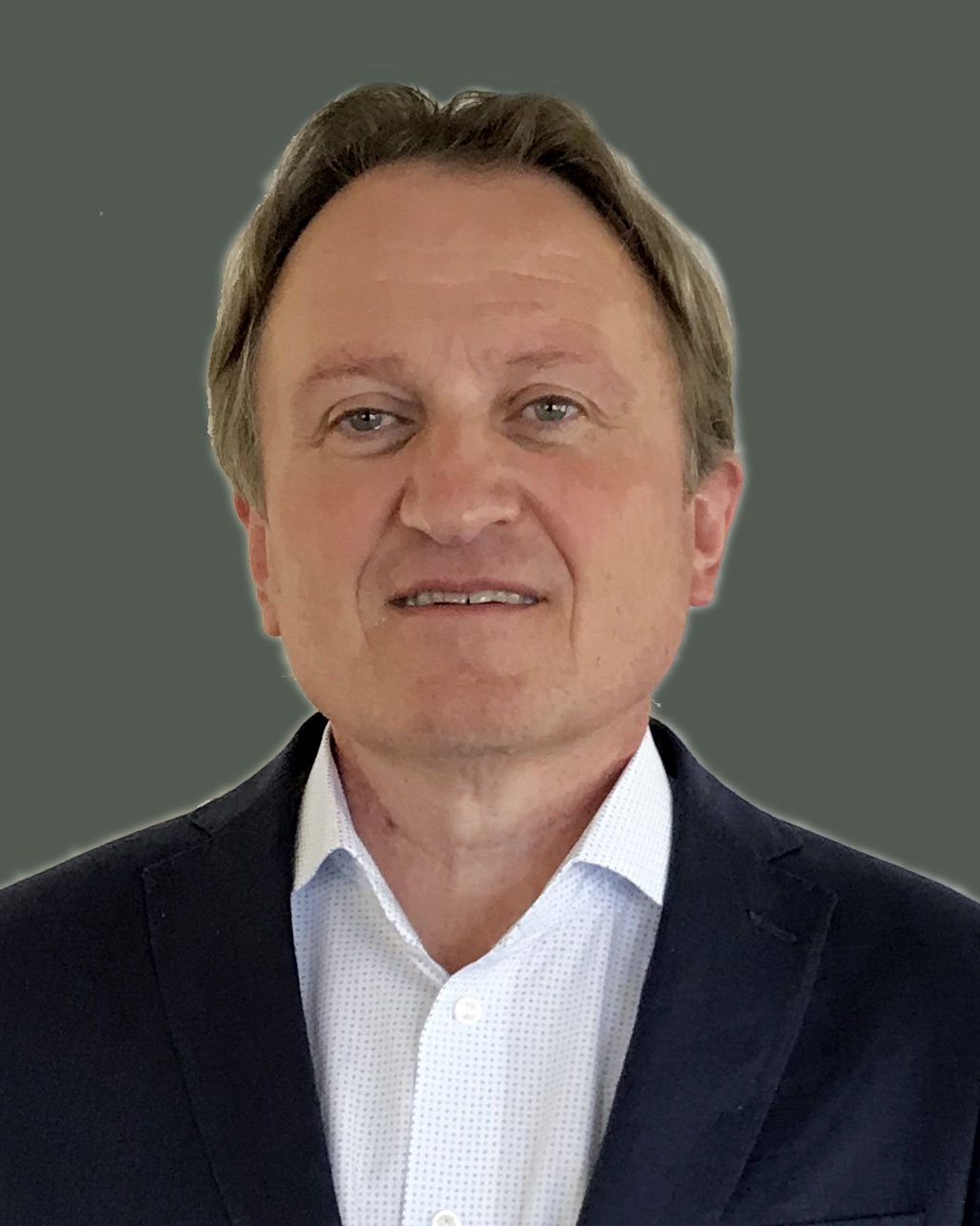 Bernt Endrerud
Chairman
Endrerud is an active innovator and investor. He has established and led several successful businesses and has more than 30 years of experience as a business owner and developer. Endrerud is the owner of Care Holding AS, which is one of the main shareholders of Pharma Holdings AS​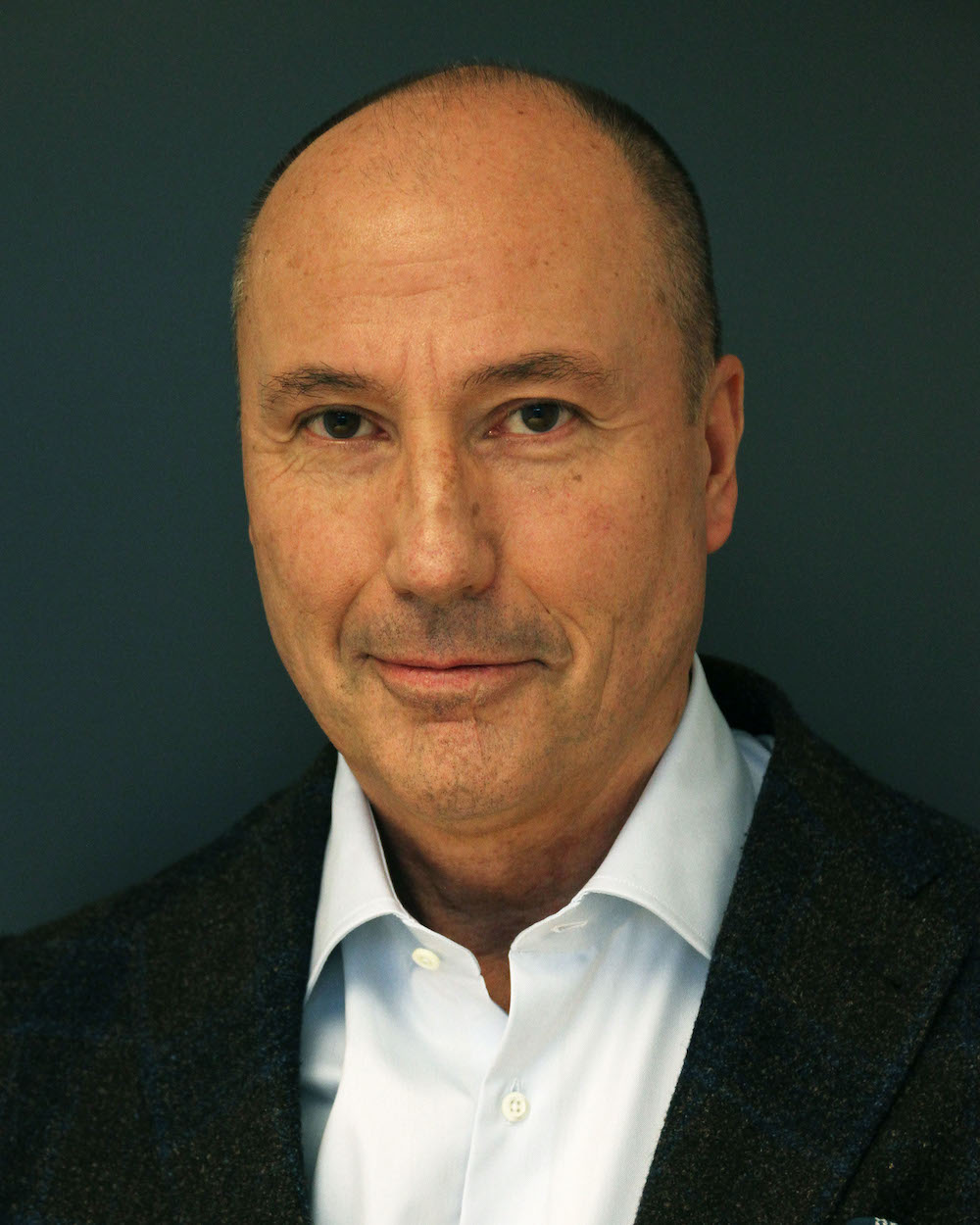 Per Erik Sørensen
Board Member
Sørensen brings with him more than 20 years' experience as a senior executive from both international management consulting houses and Nordic top tier corporations – Big Pharma included. He is a Norwegian citizen currently working out of the Copenhagen area, and has also spent years in The Netherlands and UK.​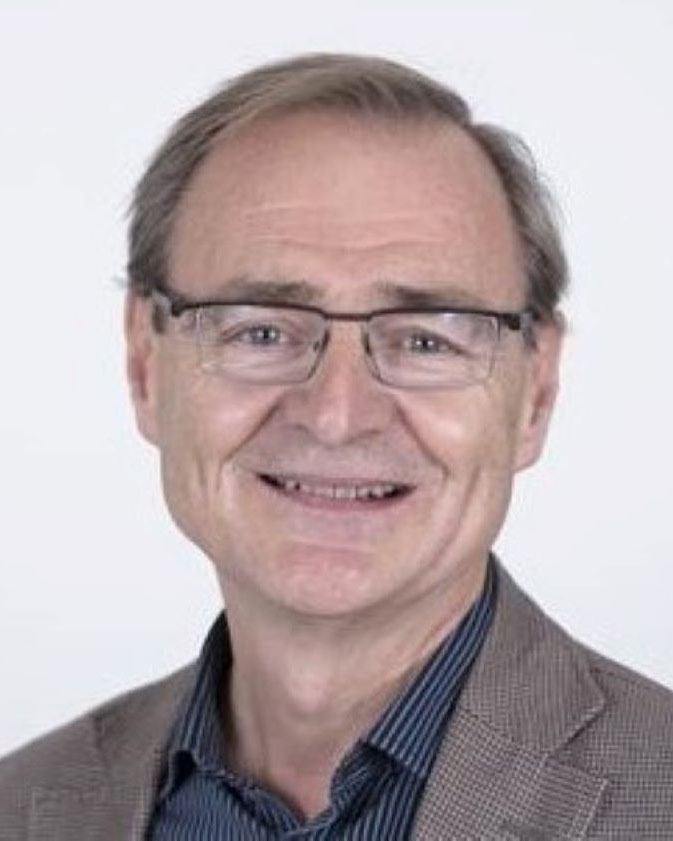 Lars Vorland, Phd.
Board Member
Lars Vorland, is the Managing Director of Helse Nord RHF, a health enterprise under the Norwegian Regional Health Authority. Mr Vorland gained a degree in medicine ("cand.med.") in 1975, a science degree ("cand.real") specializing in molecular biology in 1982, specialist in Medical Microbiology in 1983, Master of Public Health in 1989 and his PhD ("dr.med.") in 1999. Vorland has many years of experience as a medical doctor and was an attending physician ("avdelingsoverlege") at the University Hospital of North Norway for nearly twenty-five years. He was Divisional Director at the Norwegian Institute of Public Health (NIPH) before joining Helse Nord RHF as Managing Director in January 2004. Vorland has also been a researcher at the University of California, and has been Professor of Medicine at the University of Tromsø, Norway.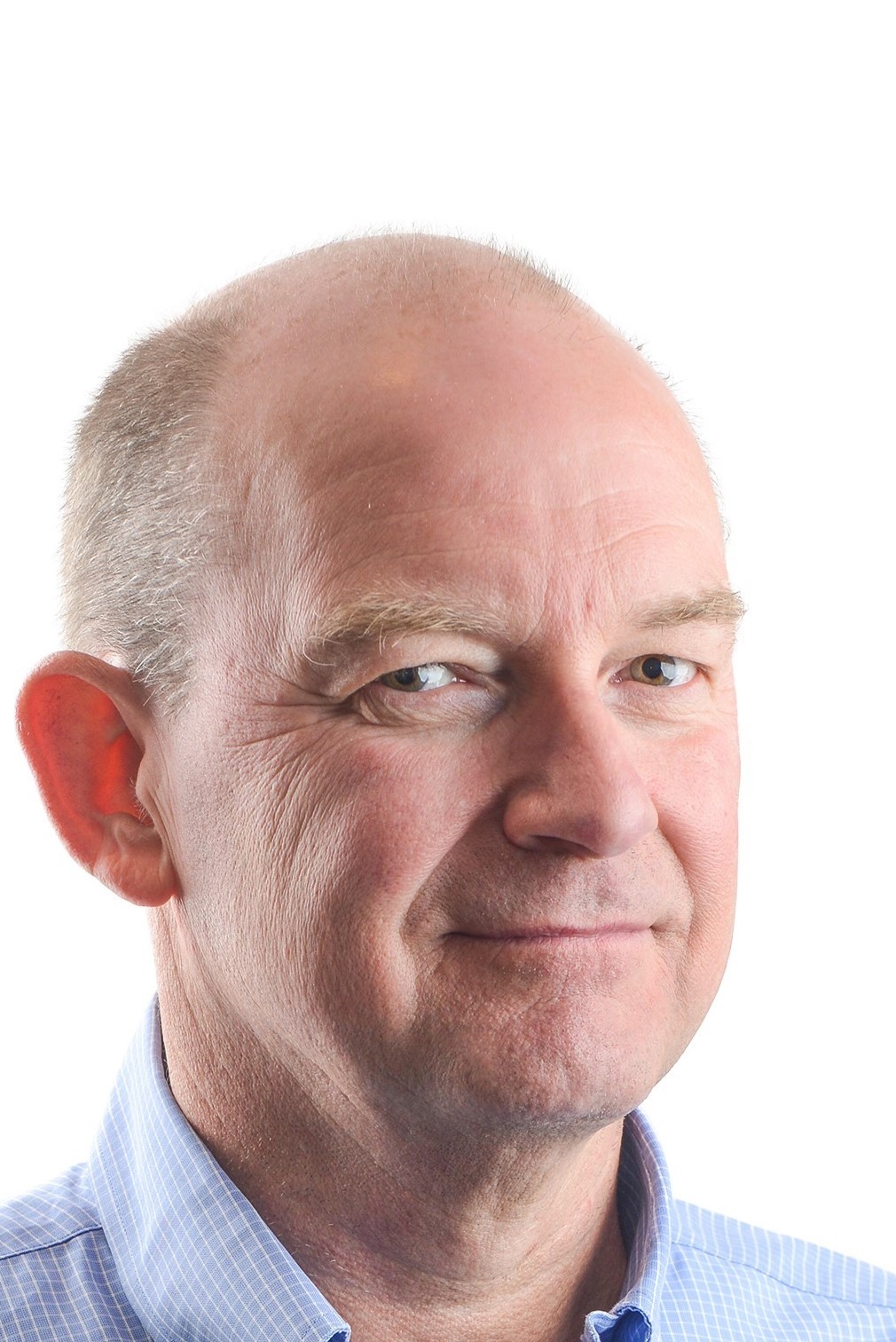 Håvard Selby Ebbestad
Board Member
Håvard Selby Ebbestad has since 2010 been CEO of Fürst Medisinsk Laboratorium, Norway's largest medical laboratory. He has before that been the CEO of the Norwegian subsiduaries of Pfizer, Pharmacia and Zeneca. He has Master's degrees in Pharmacy (University of Oslo) as well as Management (McGill University, Montreal).