Pharma Holdings Contracted Advisors
Pharma Holdings is a small and cost-effective company without its own laboratories or research facilities, using a network of high-quality contract advisors and worldwide Key Opinion Leaders.
The company has highly experienced advisors in all critical functions such as Target Product Profile, drug development, regulatory affairs, design and execution of clinical trials.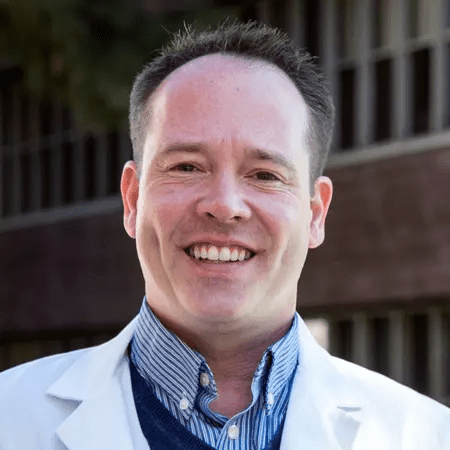 Davey Smith, Scientific Advisor US
Dr. Smith obtained an MD from East Tennessee State university in 1996, is board certified in infectious diseases and is a professor of Medicine at University of San Diego.  He was elected to the American Society for Clinical Investigation in 2015 and works as Head of Division of Infectious diseases and public health at UC in San Diego. Since 2003 he has been awarded 37 mill USD in federal funding as PI. 
Dr. Smith was the protocol co-chair for the ACTIV-2 trial, which was part of the U.S. government's response to COVID-19. He was also invited as speaker at Nobel Price symposium 2022 in Stockholm for the theme Covid-19 therapeutic interventions
Davey is located in San Diego, California, USA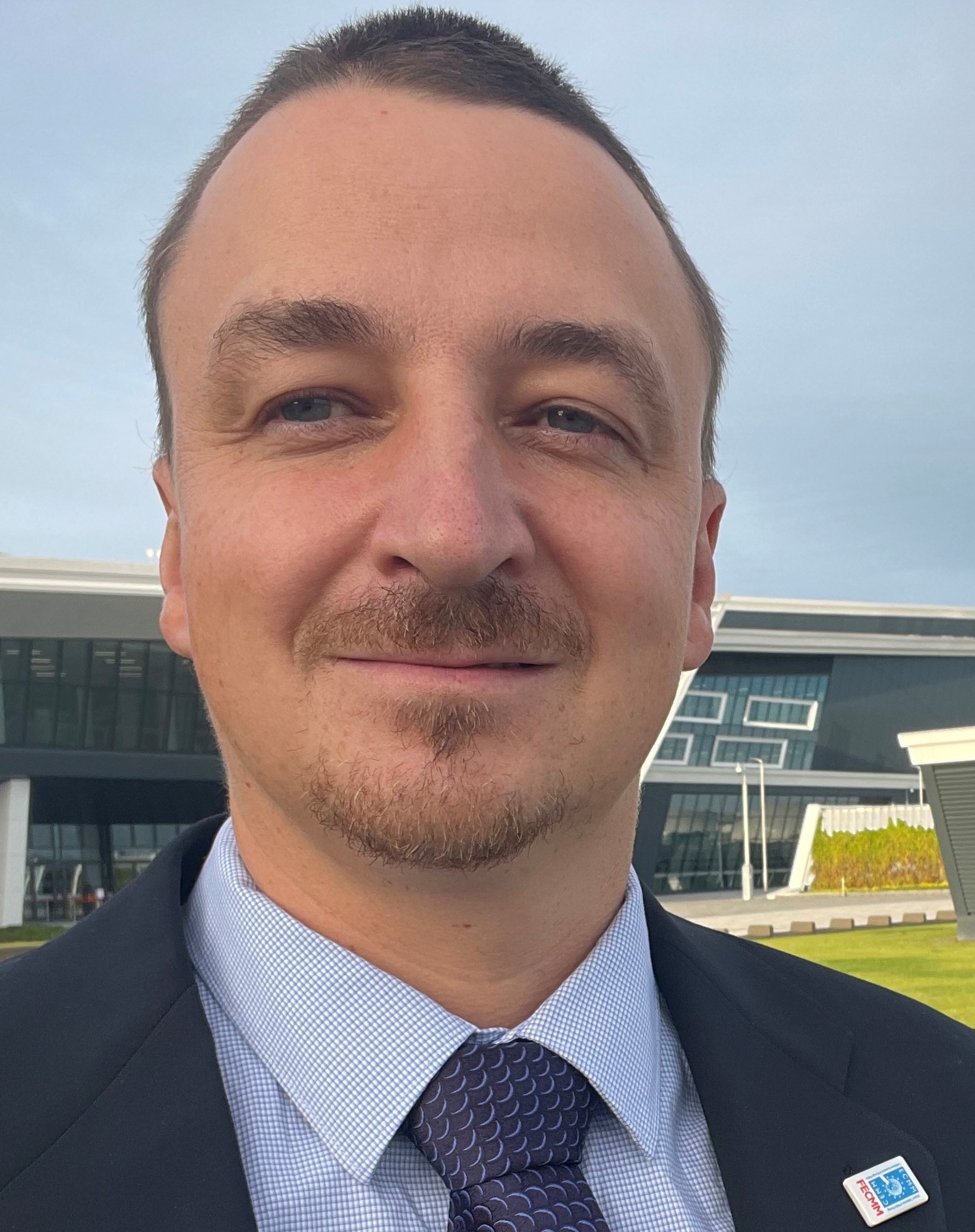 Martin Hoenigl, Scientific Advisor EU
Dr Hoenigl helds an MD from University of Graz and is holding an appointment as Associate Professor for Translational Mycology at the Division of Infectious Diseases, Medical University of Graz. Dr. Hoenigl has expertise in conducting research on clinical mycology, including fungal diagnostics and pharmacology of antifungal drugs and correlation with clinical findings, as well as virology with a focus on HIV and respiratory viruses. He is the current president of the European Confederation of Medical Mycology (ECMM), and the Vice Chair of the EHA Infections in Hematology SWG. He was awarded researcher of the year 2011 and is an author on 250 publications in the field of infectious diseases. 
Martin is located in Graz, Austria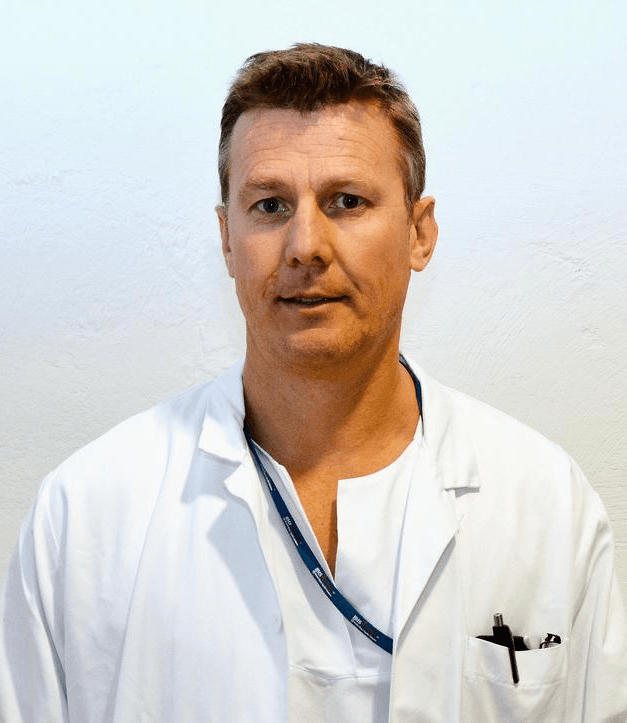 Lars Heggelund, Scientific Advisor Nordic
Dr Heggelund holds a MD from university of Trondheim and became Specialist in Infectious Diseases in 2008. He is head of Research at Drammen Hospital, senior consultant at section of infectious disease and adjunct Professor at University of Bergen. His scientific focus is Microbiological and clinical immunological studies in infectious diseases, particularly airway infections and human immunodeficiency virus infection, which has led to 60 scientific publications. Dr Heggelund has been Chairman in Specialist Committee for Infectious Diseases, The Norwegian Medical Association
Lars is located in Drammen, Norway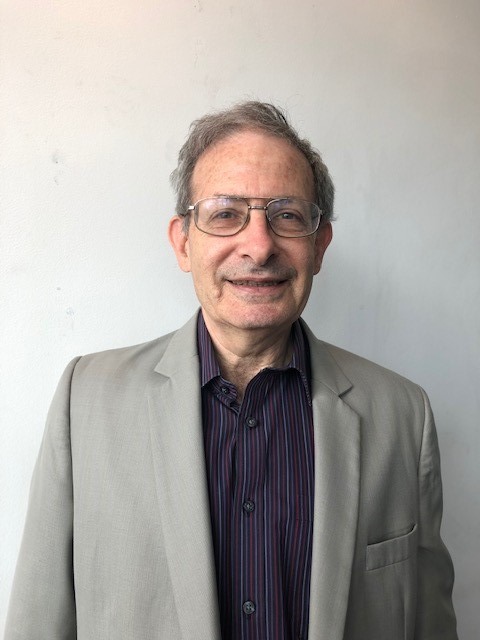 Cecil Nick, Regulatory Strategic Advisor
Cecil Nick, Vice President (Technical), at PAREXEL Consulting has been working in regulatory affairs and clinical development for over 40 years and has expertise inter alia in the development of anti-infective medicines including having supported many COVID-19 therapeutic interventions.  Mr Nick has applied his extensive scientific, drug development and regulatory experience in supporting clients with clinical development plans and regulatory strategies for EU, US and global approval. 
He is a Fellow of TOPRA and has been a guest lecture at UCL, Cardiff University and Greenwich University MSc Programs and Biotech Module leader for the TOPRA MSc course. He was on the editorial panel of SCRIP Clinical Research and has authored many articles on regulatory and clinical development issues
Cecil is located in Surrey, UK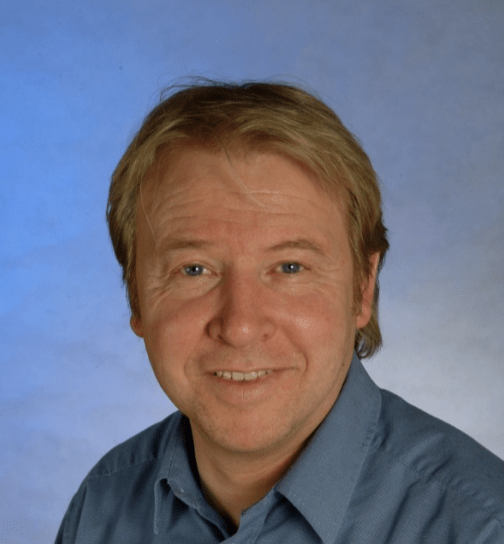 Dr. René Bommer – nasal spray expert
Dr.Bommer has over 30 years' experience from academia and the pharmaceutical industry. After various research positions in pharmaceutical chemistry and in molecular biology he joined the delivery device and dispenser industry. René published several articles in medical device and packaging journals and was regularly invited as a speaker at international drug delivery conferences and has been chairing the annual Nasal Drug Delivery Conference in London. Dr. Bommer is founder and owner of PharmAccel Consulting
Rene is located in Moos, Germany