Pharma Holdings AS
Pharma Holdings AS develops novel drugs for treatment of microbial infections (including multi-resistant microbes, and difficult-to-treat microbes). The Company was founded in 2017 as a spin-off of Lytix Biopharma, which was established in 2003 to commercialize world-class research in the field of lytic peptides. The technology was founded by scientists working at the University of Tromsø and University Hospital of Tromsø, Norway.
Strengths of Pharma Holdings position:
Large market, large unmet need, with increasing opportunities
World-class science
Diversity of indications
Potential for new opportunities beyond the initial indications (e.g. through reformulation and new administration routes)
Multi-level partnering opportunities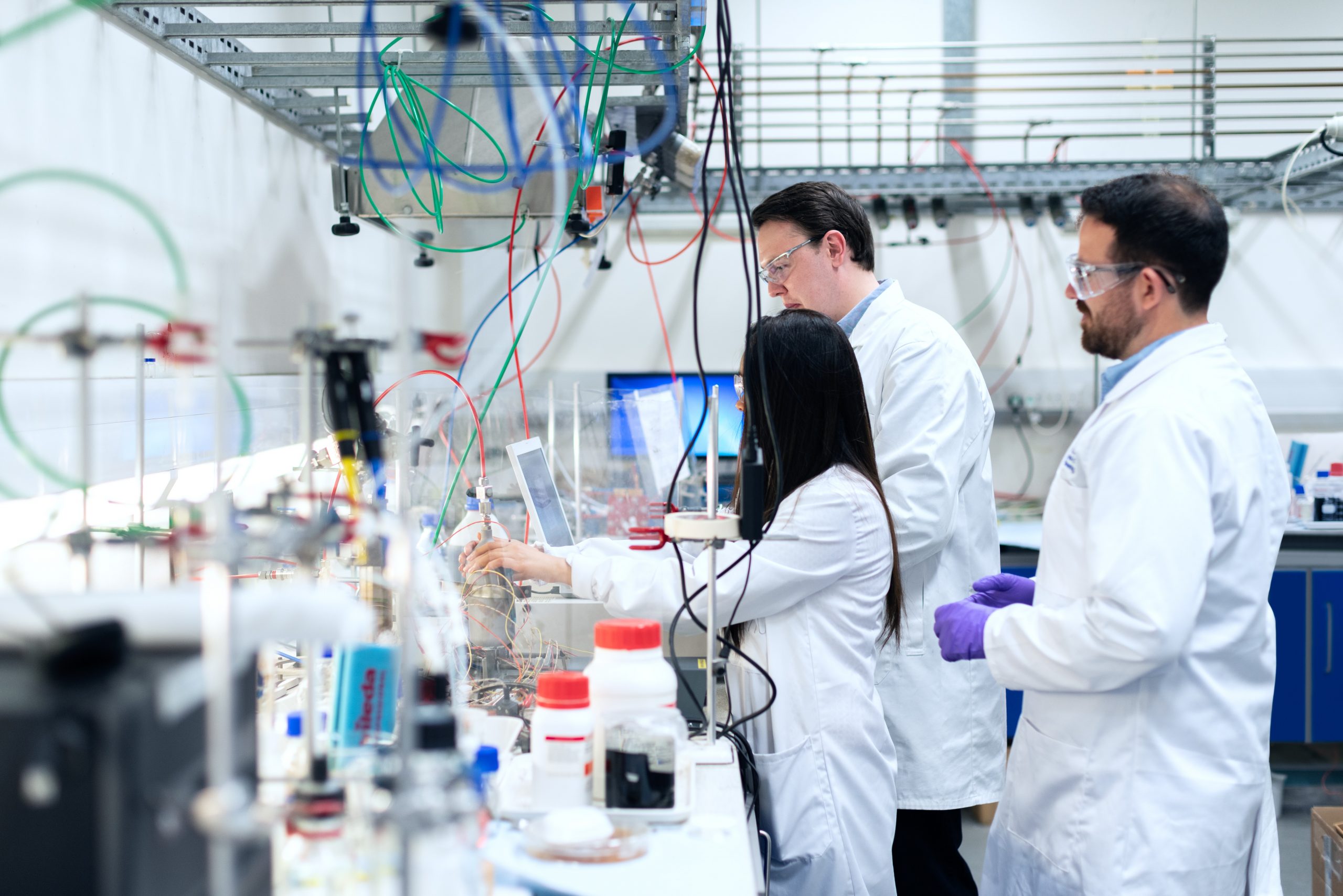 Lead compound
LTX-109 is our lead compound. It is an investigational antimicrobial drug with a novel membrane/envelope-lysing mechanism of action, based on the biological principle of innate immune effectors, lytic peptides. The drug has an unparalleled rapid bactericidal and virucidal activity. Further, LTX-109 has been tested in in vitro and in vivo models and has undergone a comprehensive nonclinical safety and toxicology programs. It has been studied in man in a Phase I study, two phase I/IIa studies and two phase II PoC studies. The drug is currently in development as a gel in treatment for skin conditions, but reformulation into a new drug product and a new administration form is initiated to pursue new opportunities in our clinical development program.