Pharma Holdings AS
Pharma Holdings AS develops novel drugs for treatment of resistant bacterial and fungal infections.  The Company is a spin-off of the anti-infection activities in Lytix Biopharma, which was established in 2003 to commercialize world-class research in the field of lytic peptides. It was founded by scientists working at the University of Tromsø and University Hospital of Tromsø, Norway.
Strengths of Pharma Holdings position:
Large market, large unmet need, with increasing opportunity
History of the molecules and drugs
Strong science
Diversity of indications
Potential for new opportunities beyond the initial indications
Multi-level partnering opportunities, i.e. biotech to biotech as well as pharma to biotech
Lead compound
LTX-109 is our lead compound. It is an investigational antimicrobial drug with a novel membrane-lysing mechanism of action, based on the biological principle of innate immune effectors, lytic peptides. The drug has a rapid bacteriocidal lytic activity.  The drug has been tested in vitro and in vivo models, and has undergone a comprehensive nonclinical safety and toxicology program and been studied in man in a Phase I study, two phase I/IIa studies and one phase II PoC study. The drug is in development as a treatment for bacterial skin infections and nasal decolonization of MRSA.
The following clincial trials are completed:
Phase I in healthy volunteers; 37 patients (1%, 2% and 5% LTX-109 and vehicle/placebo)
Phase I/IIa pilot study in Gram+ skin infections; 24 patients (1%, 2% and 5% LTX-109 and vehicle/placebo)
Phase I/IIa pilot study nasal decolonisation completed; 24 patients (1%, 2% and 5% LTX-109 and vehicle/placebo)
Phase II PoC study impetigo;187 patients (1% and 2% LTX-109 and vehicle/placebo)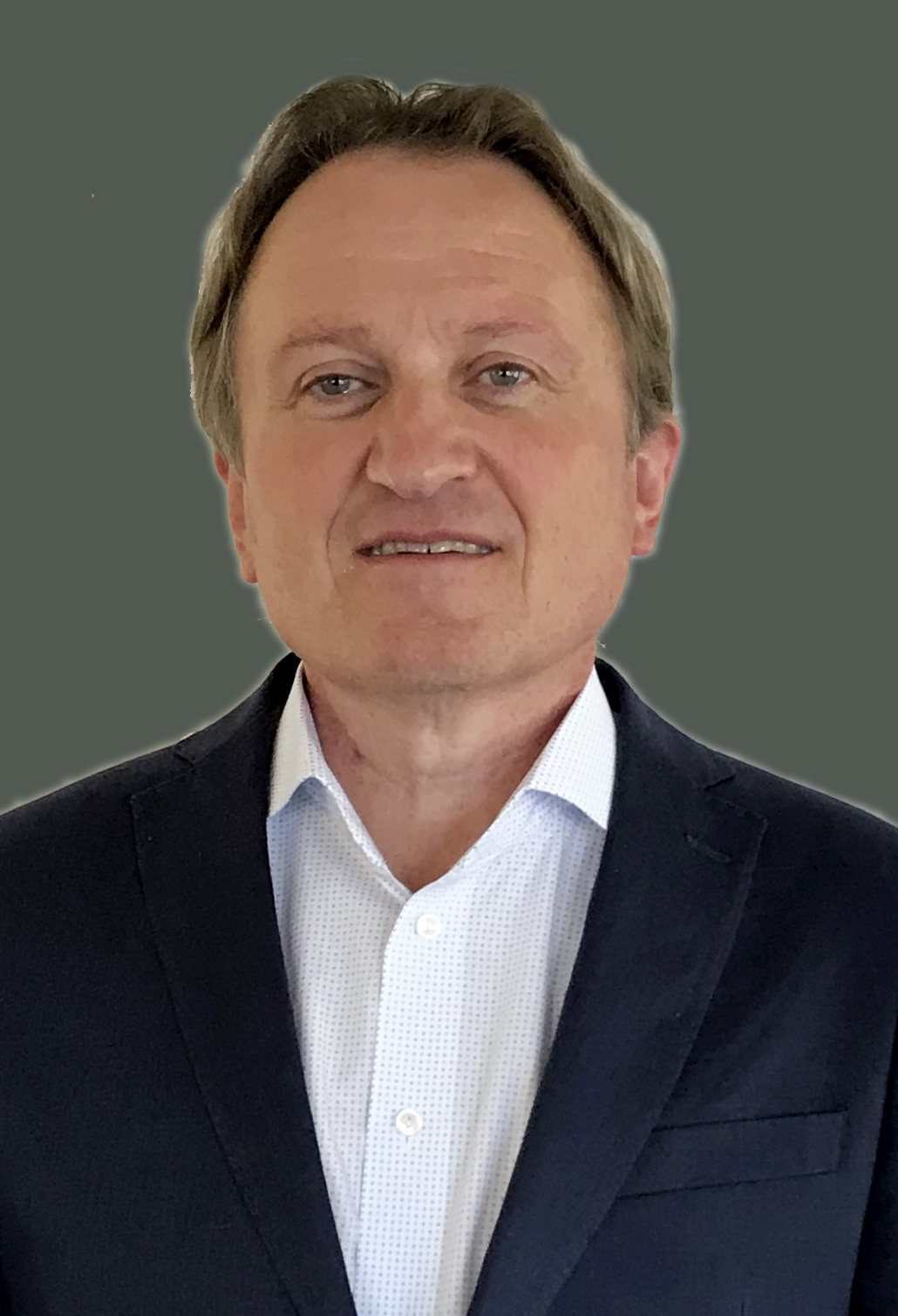 Bernt Endrerud
Chairman
Endrerud is an active innovator and investor. He has established and led several successful businesses and has more than 30 years of experience as a business owner and developer. Endrerud is the owner of Care Holding AS, which is one of the main shareholders of Lytix Biopharma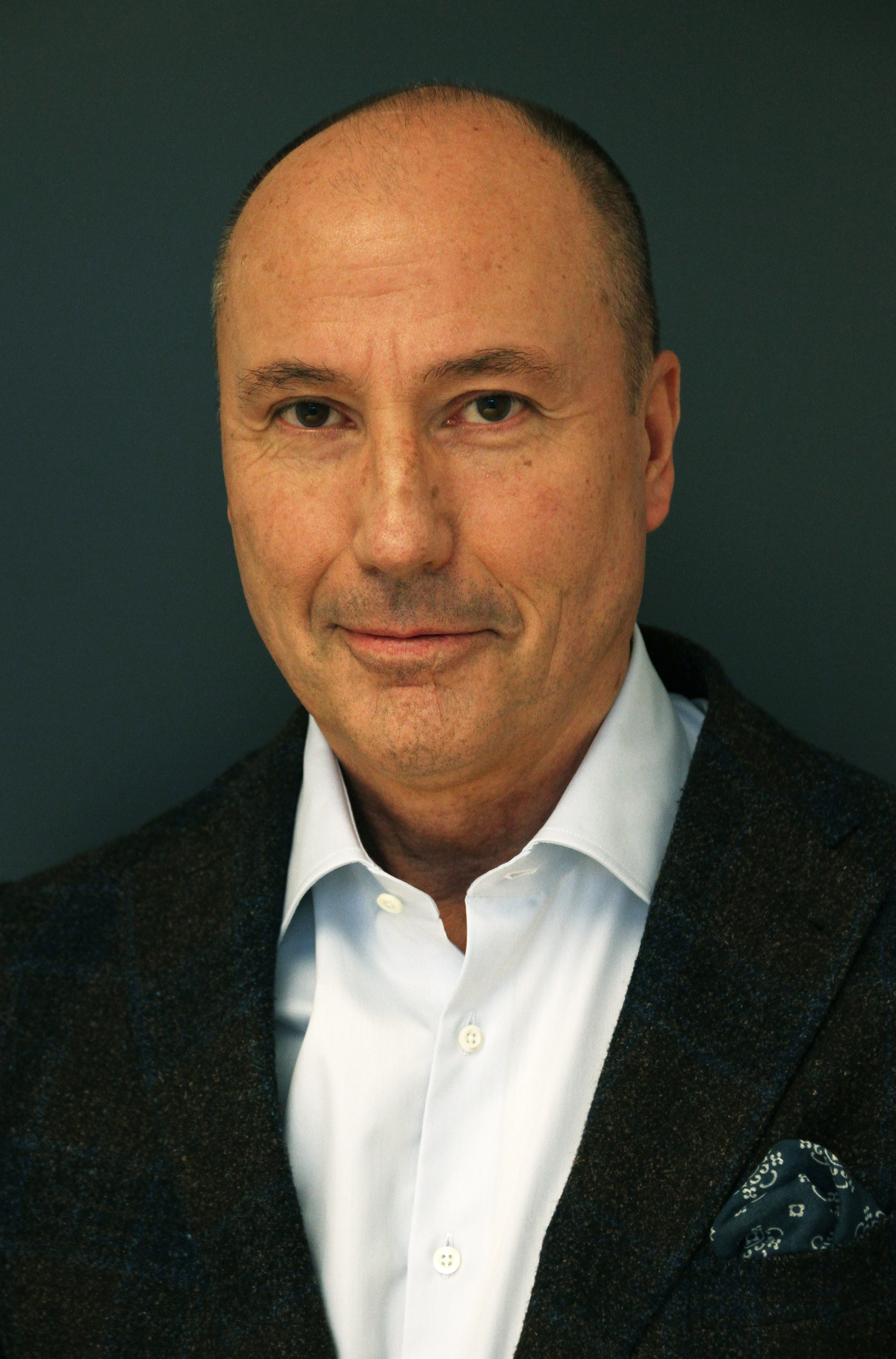 Per Erik Sørensen
Board Member
Sørensen brings with him more than 20 years' experience as a senior executive from both international management consulting houses and Nordic top tier corporations – Big Pharma included. He is a Norwegian citizen currently working out of the Copenhagen area, and has also spent years in The Netherlands and UK.​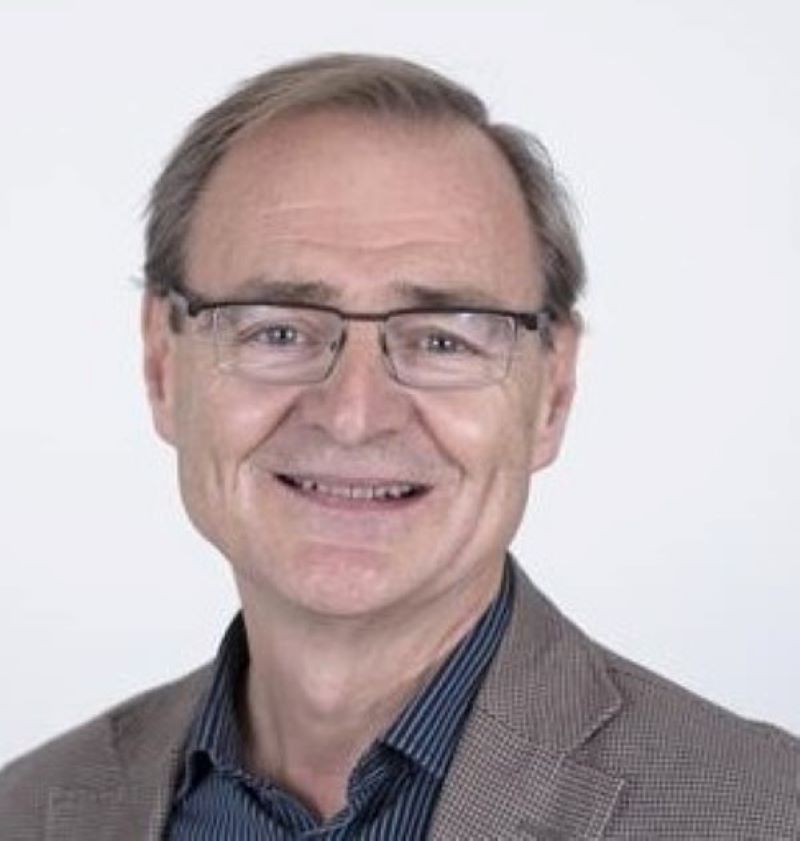 Lars Vorland, Phd.
Board Member
Lars Vorland, is the Managing Director of Helse Nord RHF, a health enterprise under the Norwegian Regional Health Authority. Mr Vorland gained a degree in medicine ("cand.med.") in 1975, a science degree ("cand.real") specializing in molecular biology in 1982, specialist in Medical Microbiology in 1983, Master of Public Health in 1989 and his PhD ("dr.med.") in 1999. Vorland has many years of experience as a medical doctor and was an attending physician ("avdelingsoverlege") at the University Hospital of North Norway for nearly twenty-five years. He was Divisional Director at the Norwegian Institute of Public Health (NIPH) before joining Helse Nord RHF as Managing Director in January 2004. Vorland has also been a researcher at the University of California, and has been Professor of Medicine at the University of Tromsø, Norway.